OUR SPARE-PARTSERVICE:
TO KEEP DOWNTIME TO A MINIMUM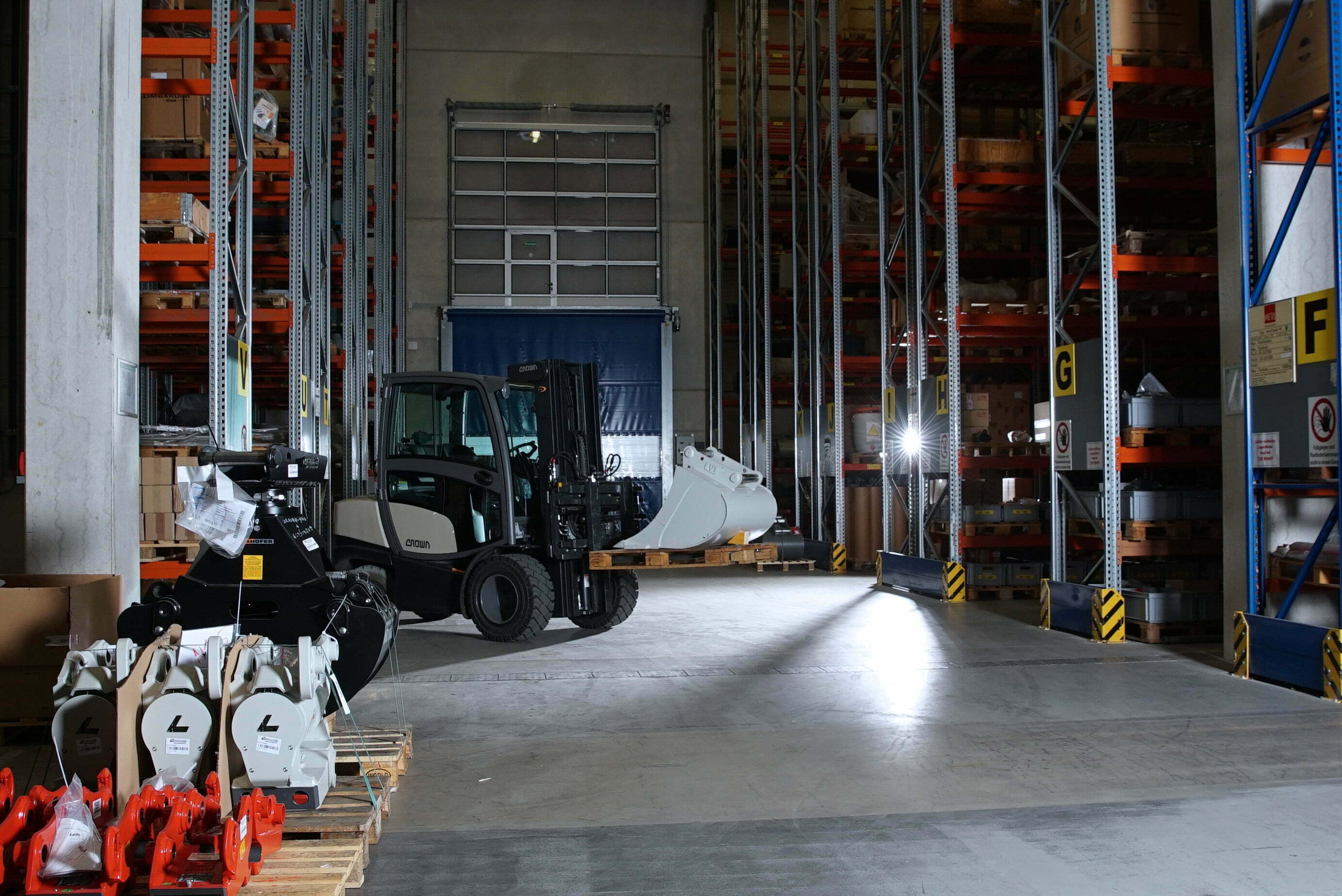 Time is money! We are well aware of how tight schedules can be, and how unaffordable downtime has become these days. With this in mind, we have made it our priority to ensure prompt delivery of original spare and wear parts, keeping downtimes and outages to a minimum.
All you need within 24 hours: In our exemplary, future-focused logistics operations we keep over 20,000 parts in stock and deliver them throughout Europe within 24 hours. 'Never out of stock' is the watchword of our services, with a sophisticated operational structure that ensures everything is supplied just in time.