NASZA USŁUGA CZĘŚCI ZAMIENNYCH:
SKRACA PRZESTOJE DO MINIMUM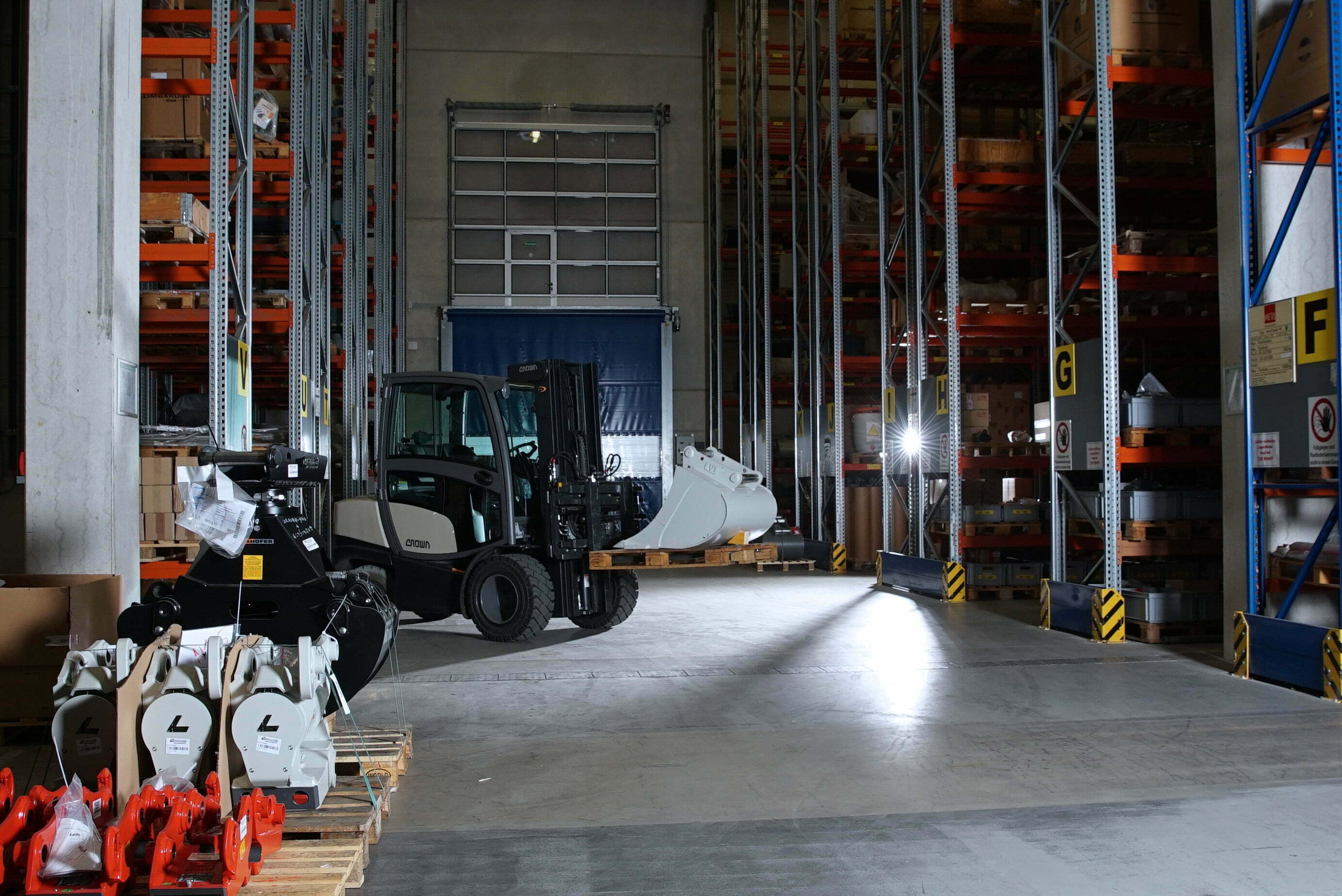 Czas to pieniądz! Doskonale wiemy, jak napięte mogą być harmonogramy i jak obecnie niekorzystne stały się przestoje. Mając to na uwadze, postawiliśmy sobie za priorytet
zapewnienie szybkiej dostawy oryginalnych części zamiennych i zużywających się, ograniczając przestoje i przerwy w pracy do minimum.
Wszystko, czego potrzebujesz w ciągu 24 godzin: W naszych wzorowych, ukierunkowanych na przyszłość operacjach logistycznych przechowujemy na stanie ponad 20 000 części i wysyłamy je w całej Europie w ciągu 24 godzin.
"Nigdy nie brak na stanie" to hasło naszych usług, z wyrafinowaną strukturą operacyjną, która gwarantuje dostarczanie wszystkiego na czas.